3 Contractual Lawsuits That Showcase The Need For Properly Written Indemnification Clauses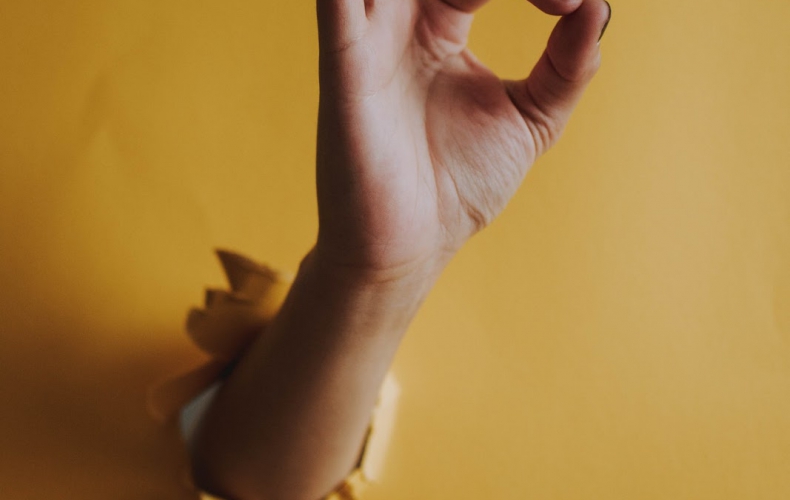 All lawsuits come down to an interpretation of the law concerning your contracts and waivers. If any ambiguities are present in the way you word your indemnity clauses, you leave yourself open to lawsuits.
There is no shortage of legal cases that illustrate the dangers of legal loopholes in a contract, a few of which we examine below. These lessons should demonstrate to you the need to ensure you construct or negotiate rock-solid contracts and waivers in conjunction with a lawyer.
What is an Indemnification Clause?
An indemnity clause, also known as an indemnification clause or hold harmless clause, is a standard clause that states that one party won't hold the other liable for damages, losses, or costs associated with incurred legal issues. These potential costs are typically the loss, damages, or additional legal costs that would arise from a lawsuit for liability waivers.
For example, a skydiving business waiver would have an indemnity clause that protects the business from any responsibility or costs associated with the client becoming injured while taking part in the skydiving activity.
The indemnity clause is an integral part of any contract. Below we outline a few cases in which ambiguity led to less than ideal outcomes for various service businesses.
Lawsuit Debating Indemnity Clause in a Sales Contract
All contract lawyers know that it's key to ensure that the language is free from ambiguity – mainly as a contract evolves due to negotiations regarding indemnity clauses.
Consider the UK case of Wood v. Capita Insurance Services Ltd. Wood's actions triggered the indemnity clause of the share purchase agreement due to allegations of misselling. The dispute arose over allegations that Wood's motor insurance company's sale to Capita resulted in Wood's customers paying substantially more than quoted online. As a result, Capita needed to reimburse those customers for their losses. Capita took Wood to court, believing that Wood was required to compensate Capita for the resultant losses under the terms of the sale contract indemnity agreement.
In the end, an ambiguity in the indemnity clause resulted in Wood being let off the hook and Capita Insurance having to take the hit.
Lawsuit Debating Indemnity Clause in an Insurance Policy
The significance of an indemnity clause in an insurance policy can not be understated. The indemnification clause is central to any insurance policy – that the insurer is required to pay out when damages and circumstances explicitly stated in the insurance policy occur. As a business owner, you need to be sure you fully understand the terms set out in your insurance policy.
In the Canadian case of Non-Marine Underwriters, Lloyd's of London v. Scalera, a civil case was raised against five British Columbia bus drivers over alleged assaults between 1988 and 1992. The case concerned whether the business insurer was required to pay damages and legal fees arising from this case.
In this case, the court ruled that the insurer would not be liable, as the indemnity clause only covered damages related to ordinary negligence. The acts of the drivers were criminal in nature.
Lawsuit Debating Indemnity Clause in a Service Contract
In the NYC case of Hadzihasanovic v 155 E. 72nd St. Corp., a contractor was injured while performing work in an apartment and sued the co-op building corporation. The co-op then instituted a cross-claim against the apartment owner, and that owner then claimed that the indemnity clause in their lease was unenforceable.
And indeed, the cross-claim against the tenant of the apartment was dropped as: "[a] broad indemnification provision in a lease, such as the alteration agreement here, which is not l limited the lessee's acts or omissions, fails to make exceptions for the lessor's own negligence, and does not limit the lessor's recovery under the lessee's indemnification obligation to insurance proceeds, is unenforceable."
How WaiverForever Helps You Stay Legally Compliant
Indemnity clauses can seem confusing, but they're essential to any effective liability waiver. Now that you understand the basic needs, you'll be ready to work with a lawyer to craft an indemnity clause that protects your business from liability or lawsuits.
Once you have a clearly-written liability waiver that works for your business's needs, make signing liability waivers a breeze with WaiverForever. Our easy-to-use service quickly saves signed waivers to your secure account. Then you can access them at any time. This convenient service makes protecting your business easy.
To learn more about our features, and read through resources that cover all of your waiver needs, click here.