4 Business Lawsuit Horror Stories, or: What Happens When Waivers Are Neglected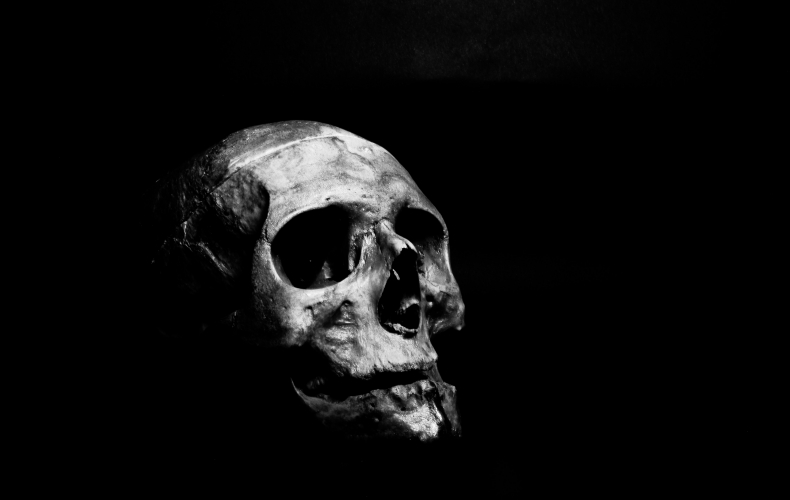 In this world of extreme adventure, fitness junkies and thrill-seekers, we in the industry like to believe customers accept the inherent risks of swimming with sharks, skydiving or strenuous physical activity. But unfortunately, the assumption that we won't see legal (or reputational) consequences when accidents occur is naive.
We've previously looked at times when a waiver worked like a charm, but this post explores lawsuits that made the news in which a waiver wasn't presented – or was written incorrectly – and the consequences for the businesses involved.
1. Former Navy Technician Becomes Permanently Disabled After Grueling Crossfit Workout
The job of a personal trainer is to encourage their clients to push themselves – within reason. Pushing a client too hard, whether or not they have pre-existing conditions, can lead to injury and, sometimes, claims of negligence.
Makimba Mimms, a former U.S. Navy technician, performed a Crossfit workout under the supervision of a personal trainer. He alleged that the high-intensity workout, with minimal breaks between sets, caused him to suffer rhabdomyolysis – a type of permanent damage to muscle tissue. He sued both the trainer and the gym that employed him and was ultimately awarded $300K.
Had a fitness liability waiver with a well-written exculpatory clause – where the intent to waive liability is clearly and unequivocally stated – been signed, this lawsuit might have never been successful.
2. Tattoo Studio Sued Over Coverup Tattoo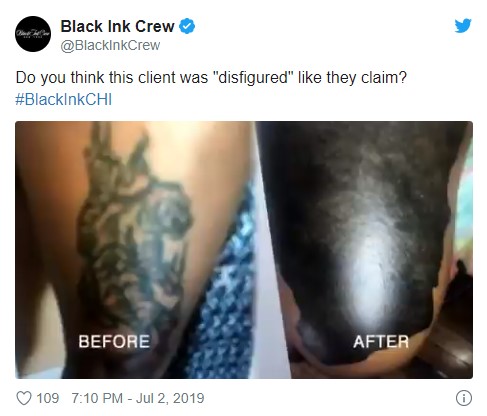 From allergic reactions, infections, injury, just plain 'buyers' remorse', to even death, there are myriad of reasons why waivers are crucial for a tattoo parlor. The right waiver can pivot all legal responsibility away from the tattoo parlor if something goes wrong, but this means attention to detail to the legal clauses, reviewing precedence on what you want to have covered.
9MAG Tattoo parlor was sued by a client who alleged that her cover-up tattoo was not only poorly done, but resulted in injuries and disfigurement. The result of the lawsuit is still pending.
A well-written tattoo waiver, vetted by a lawyer to ensure compliance with state and federal laws, can help prevent frivolous lawsuits such as these from ever getting to court.
3. Pennsylvania Skydiving Accident Results in Fatality
An unfortunate incident that caused a skydiving death, a liability lawsuit, and the closure of Archway Skydiving Center. A waiver was signed, but not created correctly.
Having to tell the story in which a death occurred is hard for the victim and their family, but it strikes an important cord to adventure businesses and owners, as well.
While the guilt of this incident is enough of a punishment, this is also a case where the waiver Archway's provided didn't cover enough; not providing an exculpatory agreement or assumption of risk.
4. Haunted House Accused of Torture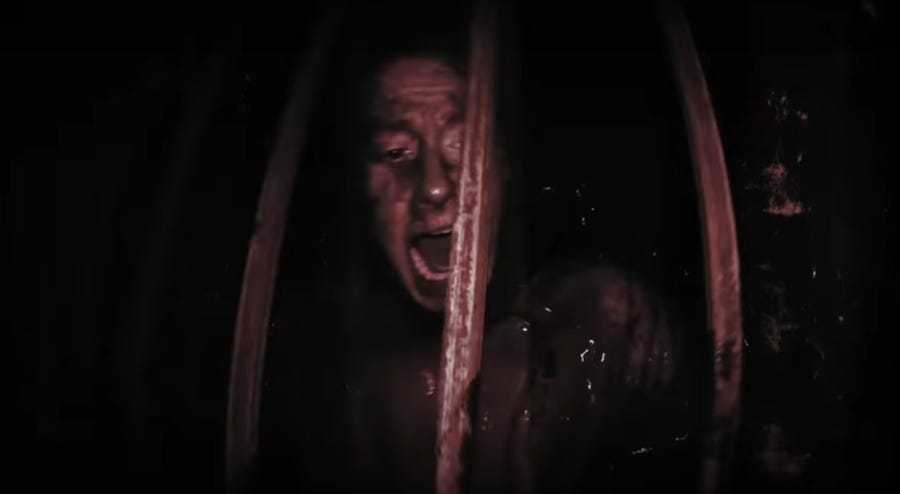 And finally, a true horror story to round out our collection of business lawsuits. This is the case of the Extreme Horror House based in Summertown, Tennesee – and an example where sometimes even a waiver simply won't cut it.
Many steps were put into place to avoid liability, such as "a background check, a phone screen[ing], a 40-page waiver and a drug test." The participants were well aware of the risks, but despite this, the media and consumers caught on to the trauma faced by participants and lobbied to have the experience shut down.
This is a great reminder that even a fool-proof waiver still means you have to assess both physical and PR risks and manage them. This involves the creation of a risk management plan, in which waivers and insurance both play a major role.
Avoid The Horror – Focus on Your Waivers
Along with risk management and ensuring you exercise a duty of care, waivers are the best defense your business has against lawsuits. It is important you have a lawyer assess your waiver to make sure it will be enforceable for your industry and state/country.
WaiverForever makes it easy to build an electronic waiver for your business, while also making it easy for your clients to sign it digitally before the activity via e-mail, or on on-site in our waiver app. Stay compliant – Try WaiverForever for free today.