Best Free Waiver and Assumption of Risk Templates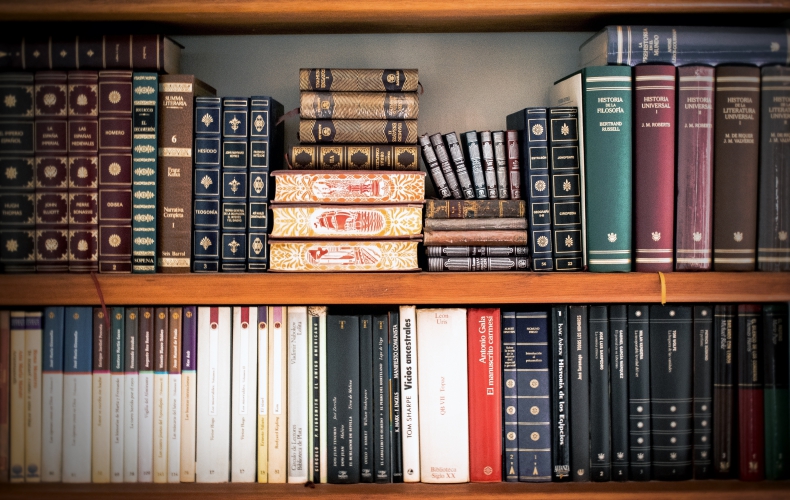 Looking for a waiver template with assumption of risk clauses to help you get started? We've got you – The WaiverForever team has searched the web for the best free waiver forms from around the web by industry/category, so you don't have to.
WaiverForever is the top-rated solution for online waivers – no more paper, no more filing. Our solution allows for your guests to sign waivers on a computer or using our waiver app, and signed waivers are stored permanently online. We also provide tools included free in every program that helps you to learn more about your customers and grow your business.
Once you've found the waiver template you're looking for, try us for free.
Please note that we do not recommend using any of these waivers without first consulting a lawyer. They can ensure that the wording and language are appropriate for your business and conform to the law in your area/country.
Free Liability Waiver Templates by Category
Jump to Waiver Category:
Fitness:
Adventure Activities:
Release of Liability Waiver Templates (Hold Harmless Agreements)
Photography and Video Waivers (Model Release Forms)
Southeastern Louisiana University
Venue and Studio Release Forms
Event Waivers
Spa Waivers
Sports Waivers
Coaching Waivers
International Coach Federation
Medical Waivers
Tattoo Waivers
Allen Financial Insurance Group
Test Drive Agreement Waiver
– FITNESS –
Fitness and Gym Waivers
Personal Training Waivers
IDEA Health & Fitness Association
Yoga Waivers
Dance & Zumba Waivers
Martial Art Waivers
Race / Running / Triathalon Waivers
– ADVENTURE ACTIVITIES –
Adventure Indoor Playground Waivers
ATV / Vehicle Adventure Waivers
Bike Rental and Tour Waivers
Climbing Waivers
Escape Room Waivers
Horseback Riding Waivers
Paintball and Laser Tag Waivers
Outdoor Adventure Waivers
Shooting Range / Hunting Waivers
Hot Brass Firearm and Bow Range
Skydiving Waivers
Snorkeling, SCUBA and Boating Waivers
Watersports and Jet Ski Waivers
Zipline Waivers
Zipline Canopy Tours of Blue Ridge, LLC
WaiverForever is Your Premiere Solution For Online Waivers
Looking for an electronic waiver solution that helps streamline your business? Look no further than WaiverForever. Our waiver app, waiver kiosk solution, waiver template manager, customer management dashboard, and customer analytics not only help you stay organized but also help grow your business.
The best part? You can use our starter plan for free, with no time limit, until you are ready to upgrade.
If you sign up for a paid plan and are not fully satisfied, we offer a 30-day money-back guarantee. Click here to learn more about WaiverForever and see how we can help your business prosper.