How to Use the New Conditional Logic Feature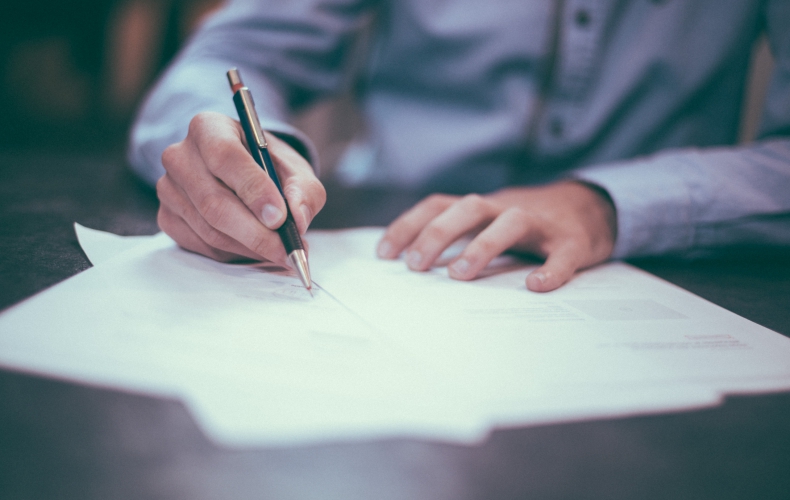 One of our goals at WaiverForever is to provide customers with a useful waiver system that grows and evolves as the needs of their business change. We've always been attentive to our customer's requests, and, recently, we implemented a valuable new update we think will be an asset for businesses who need to sign waivers online.
Whether you're a new customer or have been using WaiverForever for years, we think the latest feature built into our free online waiver service can make your life easier. Let us show you how.
Our newest waiver system feature
We're continually improving our free online waiver service, making it easier for businesses using online waivers. One of the ways we continue to serve customers is by constantly updating our software and features so our product is both secure and easy to use. Our newest update is the conditional logic feature, which was designed to make it easier for customers to fill out waivers.
Instead of reading through a whole form and making choices about fields that don't apply to them, our conditional logic feature enables businesses to provide unique follow-up questions to customers based on their previous answers. Essentially, select fields can be either shown or hidden to your customers depending on what they've filled out in earlier fields.
If you've ever had to send waivers back to customers because they're filled out incorrectly or have had customers call you with questions, you need this feature.
Making our free online waiver service better
While we prioritize new updates to our service, we strive to ensure WaiverForever remains simple and easy to use. Let us walk you through how to set up conditional logic for your business.
1. Sign in and navigate to the Template Builder page located on the toolbar at the top of your screen.
2. From there, look for the Logic button in the toolbar along the left side of your screen. You can click to toggle it on and off.
3. Once it's toggled on, you can start to edit your templates with conditional logic enabled. To do this, click the Add condition button to apply logic to any field you like.
You can apply multiple conditions to a single field, so experiment with your form until it matches your needs. The form auto saves as you go, so you won't have to worry about hitting the Save button while you experiment.
4. Once conditions are enabled on the fields you need, you can preview your new waiver form by hitting the Preview button. In the preview, you can check to ensure your form is doing what you need before it's finalized.
5. When your form is set up according to your needs, hit Publish. This circulates your waiver to your customers across all devices.
You can read more about experimenting with our new conditional logic feature in an in-depth help center article here.
Sign waivers online by implementing conditional logic
Instead of forcing customers to navigate through a waiver full of sections that don't apply to them, enable conditional logic to make their online waiver signing experience so much easier. This new WaiverForever feature is available to all customers with business and enterprise plans.
Conditional logic helps streamline your waivers, creating a more personal experience for customers and reducing the effort they have to put into filling out these forms.
Making the waiver-signing experience better for your customers can also help increase conversions, as it eliminates friction in the sign-up or sales process.
If you've been working with a free plan for a while but want to explore the new conditional logic feature, now might be the time to upgrade. Click here to explore our various plan options for yourself.