Exploring The New Customers Page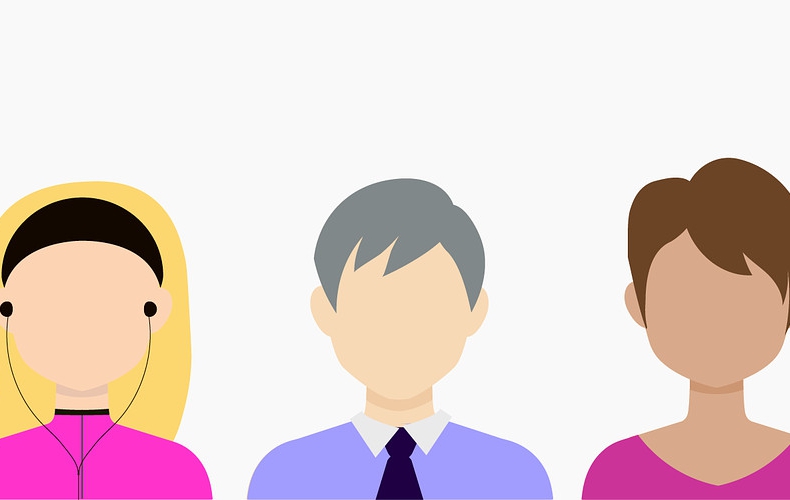 Streamline Your Business With Our Powerful Waiver CRM
Did you know that our electronic waiver system now includes a powerful customer relationship management (CRM) tool?
At WaiverForever, we recognize the potential of having so much customer data from your online waivers. Our various integrations and analytics tools make it easy to stay in touch with customers and gain valuable insight into customer behavior.
Your electronic waivers are now a gateway to better customer relations with the launch of our new "My Customers" Page. This latest addition to your waiver toolkit provides you with a central hub to manage the profiles of customers and the waivers they signed.
These new tools are included in all plans and ensure our waiver platform goes the extra mile to provide you with true business value.
How Can The "My Customers" Page Streamline My Business?
The power of the My Customers page is the ability to quickly group, export and contact customers who signed a waiver. Customers can be grouped for easy reference, or for email and phone marketing campaigns. All contact information is easily exported. You can also click on a client to view every waiver they have signed at your business.
At a high level, you will see a list of every customer who signed a waiver, along with their photo. You can add specific clients to named groups that you can view separate from the entire list. This makes it handy to view or export only those contacts when you want to do targeted marketing.
Have a duplicate contact for the same customer? You can merge them together, including all their waivers, into one customer profile. You can also manually add new contacts to your customer page, which is a great way to include old customers before you switched to WaiverForever.
Want to revisit specific customers quickly? In one-click, you can star a customer so you can easily track them down.
What Can I See in a Customer Profile?
Clicking on a contact will take you to their customer profile. Here you can find all the contact information submitted by contact, and a timeline of when they checked in our out using WaiverForever.
Suppose you want to easily search for customers who took specific tours with your company. You can tag each of those customers with the name of that tour when they enter your system, and then filter the list to show only those customers. This is a useful way to find all the waivers related to that specific activity.
Another use for the tagging system is to keep track of who your members or most dedicated customers are. Then when you are doing your marketing you can send them different messages or offers from everyone else.
We have even included a section to write notes for each client that you can refer back to later.
Even More Waiver CRM Features Coming Soon
We're just getting started!
The My Customer page adds tremendous value to your WaiverForever subscription, but this is just the first of many new features to come. Keep an eye out over the next few months for the announcement of other tools that will further streamline your business.
Update: We also recently launched our waiver management system, WaiverList!
For those who are new to WaiverForever, give us a try. We offer a free trial plan and also a 30-day money back guarantee on paid plans. When trying us out you will have access to the CRM and other powerful features like customer analytics and our waiver app.
We would also love to hear your feedback on the new CRM tool. If you have any comments or suggestions, be sure to contact us using our customer chat.