Top Legal Issues Fitness Waivers can Protect You Against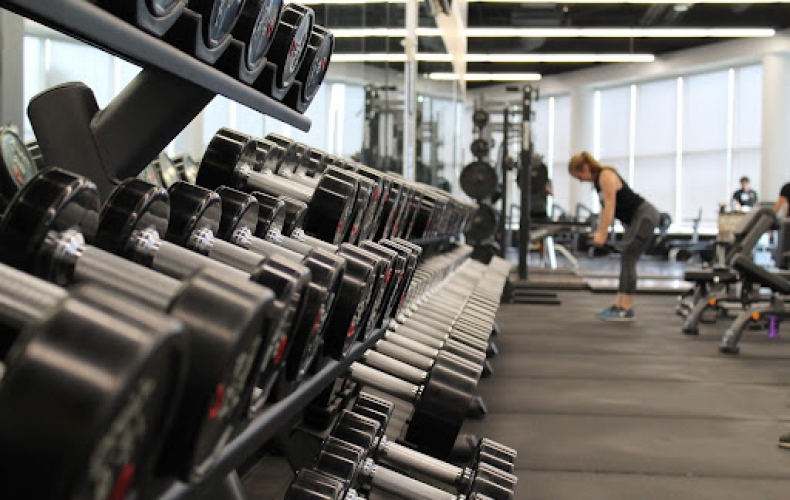 There are certain legal issues the fitness industry faces that other industries will never face. Fitness waivers can help these establishments avoid or face these top legal issues to avoid repercussions.
Top legal issues in the fitness industry
Liability insurance
In the fitness industry, there's plenty of opportunity for injury working with heavy weights, powerful machinery, and advanced technology. There's often a lot of unsupervised working out at gyms as well, so it's not always possible for gym staff to monitor every member. That's why liability insurance is so crucial.
To be protected from lawsuits, gyms must set up their fitness liability waivers to thoroughly outline the risks members face and remove themselves from the equation. It's as important to cover the smaller issues like bruises and sprains as it is to cover broken bones, concussions, and even heart problems, which can be common if someone is working extremely hard at the gym.
Just like gym members, employees are subject to risks as well. Employees should sign liability waivers that outline potential risks and make them liable for whatever injuries they may or may not sustain at work.
Discrimination
This applies to employees and members alike. To avoid anyone claiming they were discriminated against and taking action through a lawsuit, a fitness center waiver should outline the guidelines the gym follows to provide equal opportunity to everyone to the best of their ability.
Occupational Safety and Health Act (OSHA)
Gyms are full of equipment and scenarios that could be potentially dangerous to staff and members. A proper fitness liability waiver will outline how the establishment adheres to OSHA protocols and sets up a safe environment for others. Any additional risk that happens despite the gym's efforts is then the signer's responsibility.
Weights should be properly loaded onto their racks, informative posters should be available about staying safe in the gym and using the equipment properly, and there should be non-slip flooring to prevent injury while exercising with heavy equipment.
Emergency procedures
Emergencies aren't uncommon at fitness centers considering people with weaker hearts might push it too much, there's heavy equipment, and exhaustion might have members trip or hurt themselves. That being said, fitness waivers should consider these possibilities, and outline risks the members are knowingly accepting when signing up for a gym membership or class.
It's also a good idea to include in the liability waiver that while the gym is prepared to, and will, help in emergencies, it can't be held accountable for the outcome of the scenario (such as death or injury).
What to include in a fitness center waiver
One pressing matter for many nowadays is privacy. Waivers, online forms, and companies will often collect personal data about a client or member to provide them with the best experience and understand their audience. However, people want to know what the collected data will be used for. In the fitness center waiver, include how the establishment approaches client privacy and what the client can expect moving forward.
Not everyone wants to be bombarded with marketing materials. In the fitness waiver, outline how often the gym is likely to send promotional and informational material to the member so they are aware and can't take action later.
Of course, reserve a section in the liability waiver for injury. With the many risks of participating (often unsupervised) in a gym environment, ensure the signer is made aware of the risks, understands them, and then can't take legal action against the gym should they injure themselves.
For more information on legal issues in the fitness industry, read this article. For helpful, well-rounded waivers to implement in your business, visit Waiver Forever today.