Exploring Our Easy Online Waiver Form Builder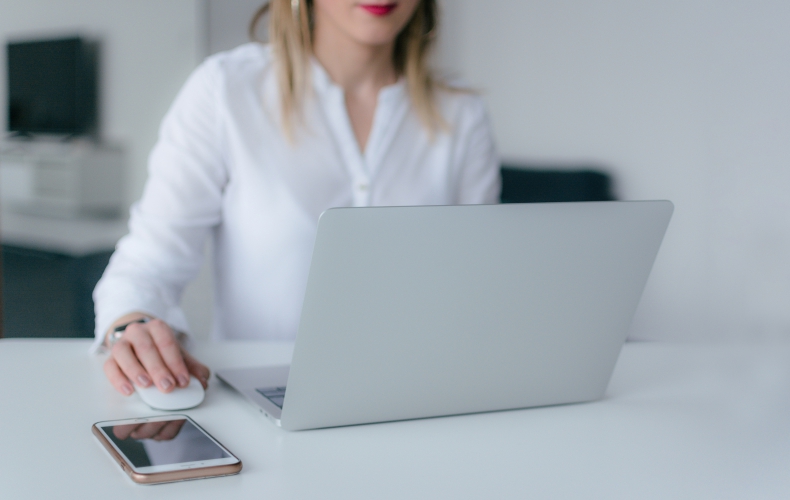 Looking for the most powerful free waiver form builder on the web? You've found it.
WaiverForever makes online form building easy. We offer the best free services for managing online waivers and your trial has no time limit attached, so you can take your time in evaluating all of WaiverForever's powerful features. Unlike many of our competitors, WaiverForever lets you easily build a waiver on your own without assistance from the software provider.
We also provide powerful customization options that allow you to make your waiver just the way you like it and provide opportunities to learn more about your customers.

How to use the WaiverForever form builder
To get started, sign up for a free WaiverForever account – no credit card required. Once you've logged in, navigate to the Waiver Templates menu to start building your waiver.
You'll now be in our easy-as-pie waiver form builder. By default, you will see the text of your waiver right at the top and a default form at the bottom, but you can structure the form however you like. WaiverForever also supports custom images, so you can add your branding prominently at the top of the form or anywhere else you choose.
Our waiver builder uses a hassle-free drag and drop system. To add fields, simply click the one you want from the lefthand menu and drag it into place. As you build, you can see exactly what your waiver will look like with our live preview. Once a field is placed, you can use arrow buttons to shift its location on the page.
You can easily add default fields including:
Name
Address
Email
Phone Number
Age
Date
All of these fields can be used multiple times and edited – For example, you can use multiple name fields below the primary signatory so they can also sign in their children. All fields can either be designated as mandatory or optional. Fields are also validated and will prompt users to fix a mistake, such as an email that is incorrectly formatted.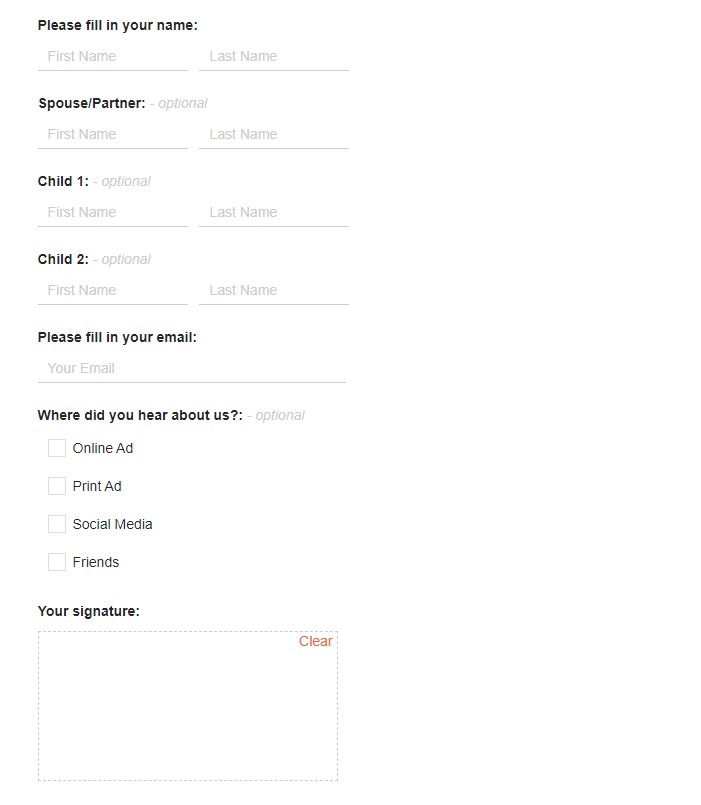 The all-important signature field at the bottom can either be signed using a mouse or finger or simply typed. WaiverForever is completely compliant with standard electronic signature laws.

Add additional survey questions
WaiverForever also allows you to add custom questions to your waiver to collect information about your customers. You can add these survey questions in a short answer text field, or multiple-choice questions that allow for a single answer or multiple answers.
You can then use our waiver analytics dashboard to generate professional, color-coded reports that provide insight into your customers.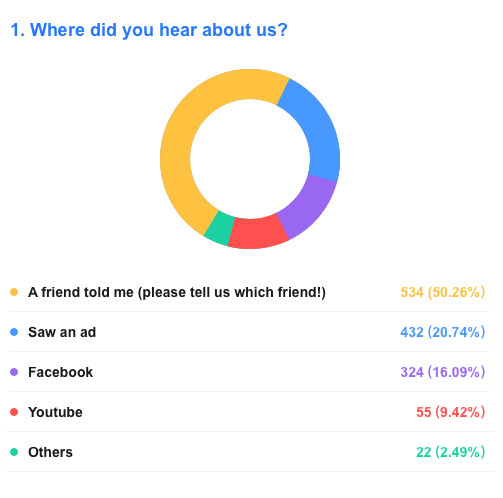 Start Building Your Waiver For Free Today!
WaiverForever was built to make the waiver signing and storage process simple for businesses of all sizes. More than that, we knew early on that we wanted to make sure our service provided lots of additional tools to help businesses streamline their operations and grow, without having to spend thousands of dollars on additional software.
Our free starter plan provides you with access to the waiver builder and waiver analytics mentioned above, as well as:
The My Customers dashboard: Lets you view and group individual customers and export their contact data and signed waivers instantly.
The WaiverList management dashboard: Lets you manage your saved waiver templates and view waivers by location, device signed on and more with ease.
Learn more about the WaiverForever product here and get started today with your free trial.