Designing Liability Waiver Forms for Haunted Houses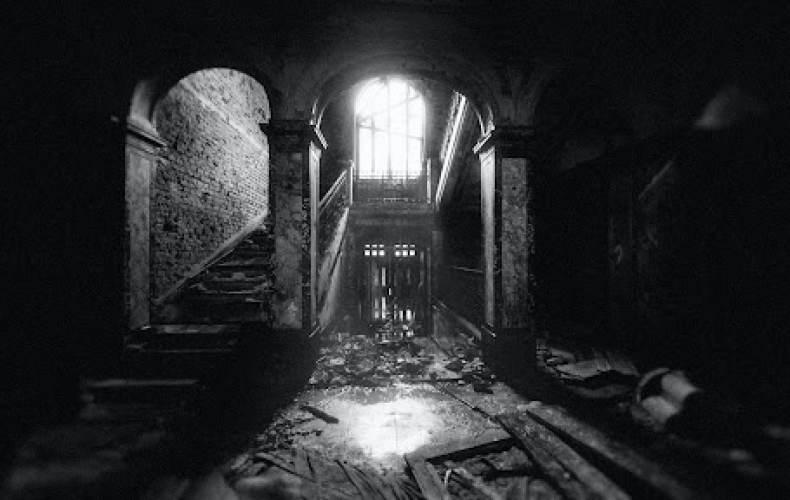 A lot of the time, you'll be able to use the same waivers all year round. However, there are some very special times that bring some very special events. And unique events naturally come with some unique considerations.
Autumn is a season associated with many things – including spooky events such as Haunted Houses. These setups can be a lot of frightening fun, but many are also pushing the boundaries of terror. This means that waivers are especially vital for those running Halloween haunted houses or creepy-themed escape rooms. This piece will explain some of the considerations you need to make for haunted houses with waivers.
Haunted House/ Halloween Events Waivers
Running a haunted house involves a spooky and strange mix of different arts. It's one part art gallery of all your creepiest concepts and it's also partially a theatrical experience, involving live actors. More and more haunted houses may involve interactive experiences as well – daring attendees to take on gross or gruesome tasks.
This can create a complex set of potential legal risks that you will want to include in your electronic waivers. Many haunted houses have even based their reputations on just how long their waivers are! While you might not need the legendary 40 page waiver, you should do your best to be comprehensive.The following are a few things you should consider making sure are legally waived in your haunted house signed waiver.
Injuries
Tripping hazards are a danger at any public place that audiences can move around in, but take on a whole new level of severity when it comes to haunted houses and similar attractions. Firstly, you have to account for the fact that the place is likely covered in wires for special effects, as well as uneven floors due to renovations. Then imagine these same tripping hazards obscured under darkness, fog, and strobe lights. Add on the fact that you might have guests running for their lives, and you have a recipe for legal action. It's key to give yourself a degree of legal protection against these when designing a haunted house waiver.
Medical Conditions
From allergic reactions to your fake fog or smoke to triggers of anxiety attacks due to running a haunted house that is just that scary, it's important that you give yourself some coverage from all the different kinds of mental and physical medical conditions that your haunted house might trigger or exacerbate. You need to make it very clear that attendees are giving themselves up to spookiness at their own risk.
Lost Items
Not the first thing you'd think of, but you'd be surprised at just how easy it is for items to be lost or even broken in the hectic world of haunted houses. It's not uncommon for guests to decide they need legal recourse if their phone gets dropped and stepped on, for example. It's key to make sure that in their haunted house electronic waiver that you are waived liability for damages to belongings.
Building for Limited Legal Risk
The best kinds of legal risks are those that don't happen at all in the first place. You need to do your best to cut off the chance of an issue before it happens. If you're running your first haunted house, you might not realize that many of the design choices of haunted houses are made with safety in mind – design choices you should copy.
This includes making sure that there are plenty of exits for guests that are having medical issues or need to leave due to a fire. You also want to keep all electrical wires and other panels safely away from potentially curious guests.
People play their part too, and you need to train your ghosts and ghouls in "proper haunting techniques" – knowing when they might be pressing a guest too hard to the point that they might start acting unsafely. At the same time, however, you need to stress to guests that they are responsible for their own actions and safety. If they start to goof around, they are liable for their own safety.
Make sure to put that last part in bold letters on your electronic waivers. With those ready and waiting, you can focus less on legal troubles and more on having a great Halloween!
Get Spooky With WaiverForever
Building a Haunted House Waiver can be complicated. Thankfully, WaiverForever offers a comprehensive PDF builder, letting you easily customize electronic waivers. Better yet, these waivers are handled and tracked entirely online, cutting out the hassle and letting you focus on keeping it scary this Halloween season. Try our free trial today and try out the PDF builder immediately!