How Investing in Tech Can Boost Your Small Business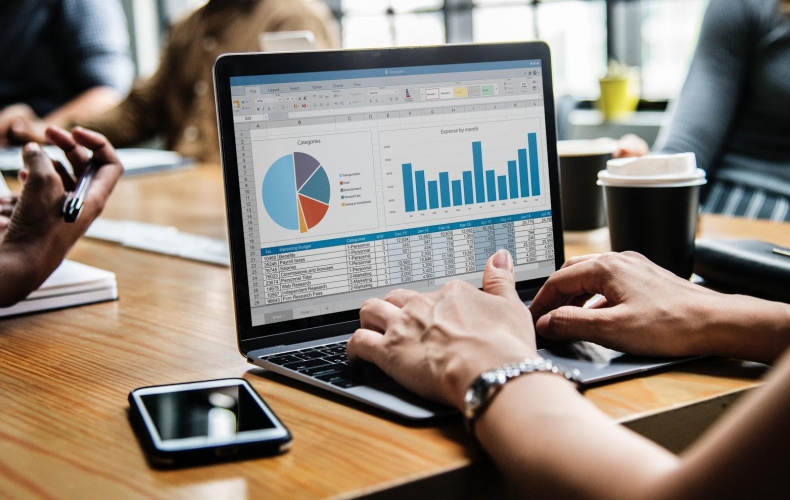 Successful businesses know how to leverage technology to get ahead. Many small business owners think this tech is out of reach. While it's true that technology can be expensive, there are several affordable, small-business solutions that can help you save money and increase your sales. Here are some concrete ways that small business technology is a worthwhile and profitable investment.
Invest in a Dependable Smartphone
In today's business world, no small business owner should be without a high-powered smartphone. Whether you're taking product photos, emailing clients new proposals, tracking inventory through an app, or video chatting with employees, the right smartphone is essential. If your current phone is slowing down or more than a few years old, you're best off looking for an upgrade. There are many models available that have the speed, features, and storage you need to run your small business, whether it's the latest iPhones or Androids.
Improve Customer Experience
Anything that improves the customer experience has the potential to make you more money. Happy customers are much more likely to repurchase from you again and refer your brand to others. On the other hand, more than 50% of consumers have abandoned a transaction due to poor customer experience!
Streamlining payments can help keep your customers happy. With the right tools, you can make your customer transactions quick and seamless, accommodate any form of payment, and store customer information securely for future transactions. Find affordable tools that will impress your customers with simple payment processing online and in-store. Investing in useful tools, platforms, and hardware will also save you time by helping you track inventory and pay your employees with ease.
Diversify Your Revenue Streams
Some tech investments can help you make money rather than simply saving time or cutting costs. For example, dropshipping is a popular e-commerce business model that requires a very low upfront investment because it eliminates the need to hold physical inventory. Depending on what kind of business you're running, it might make sense to diversify your business income by dropshipping new products from your online store. Consider branching out by selling some trending products like backpacks, gadgets, home décor, office supplies, and watches. If you're interested in bolstering your business through e-commerce, read some online guides to learn more about customer service, branding, overhead costs, and many other e-commerce concepts.
Automate Marketing
Automation technology is revolutionizing how small businesses market their products and services. By automating your marketing, you can eliminate repetitive, time-hogging tasks like posting on social media, sending out emails, rewarding customer loyalty, and brainstorming content ideas. Marketing automation tools can also help you target consumers who are likely to be interested in your business based on their previous shopping and browsing behavior. This means you don't have to spend money marketing to people who are not in your target audience.
Track Performance and Monitor Feedback
As you implement technology into your business, it's important to track performance and monitor customer feedback to ensure that your investments are paying off. FreshBooks recommends tracking strategic metrics like customer satisfaction, social engagement, and website traffic, in addition to your financial performance indicators like profits and expenses. Several affordable tools can help you analyze website data and gather your customer's opinions in one place. Invest in a good customer relationship management (CRM) system so you can keep track of your customer satisfaction levels and anticipate your customers' needs.
Protect Your Business from Cyber Threats
Technology can also help you keep your business safe from cyber threats. According to Inc, small businesses are commonly targeted in cyberattacks, because they tend to have poor online security and use weak encryption technology. Invest in information security to protect your valuable business data. FireCompass can help you implement a security strategy and test your business's ability to detect and respond to cyberattacks. FireCompass also offers a free cybersecurity assessment to identify gaps that need attention.
Tech innovations can save you time and money, increase sales, improve customer satisfaction, and secure the future of your business. Don't miss out on these valuable tools just because they seem out of reach on your small business budget. Look for free or low-cost options designed specifically for small businesses. You're bound to find an affordable tech solution for almost any problem your business is facing.