How to Write and Send Enrollment Forms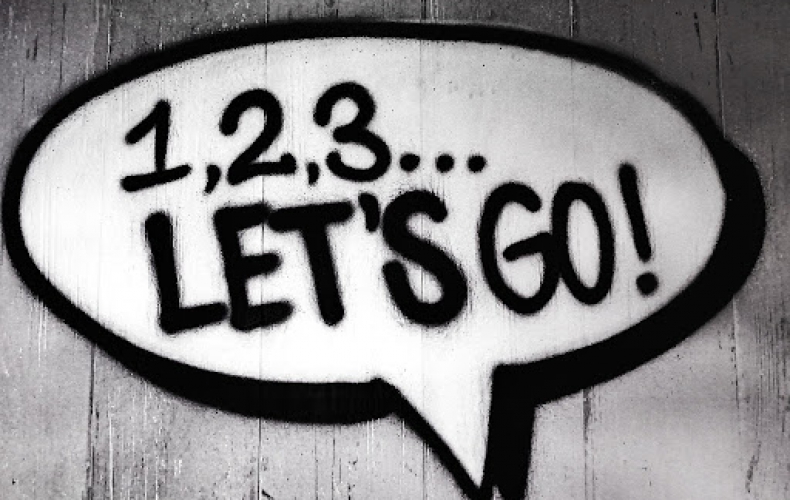 If you're onboarding a new employee or student, some of the many forms that might need to get filled out include:
Personal information form
Employee contract form
Emergency contact form
Direct deposit enrollment form
Tax forms
Benefit enrollment form
Survey questions form
Even the smallest company or school needs to have these forms on file to properly onboard someone, and also a solution to help keep enrollment applications organized and easy to search. However, before you can do that, you actually have to write the forms.
Let's take a look at what needs to go into job enrollment forms and school enrollment forms, including some examples.
Job enrollment form writing tips
If you're an HR professional or simply hiring for your company, you need to collect a bunch of employee information. The fields in your employee information form should include:
Personal information including:

Their full name and preferred pronouns
Their full mailing address
Home / mobile / alternate phone numbers
Personal email address
Social security number
Birthdate
Emergency contact name / relationship / contact phone

A section for you to fill out relevant job info:

Job title
Employee ID
Supervisor name
Department
Work location
Work phone
Work email address
Start date
Salary
Here's a great employee information form template from Betterteam.
Then you need the information to pay your new employee. A direct deposit authorization form needs to include fields for:
A tickbox for checking or savings
The address of the employee's bank branch
The routing and account number
A clause stating that the employee agrees to have funds deposited directly into the account
A signature and date line
Be sure to check out this direct deposit authorization form template from SHRM.
You may also need forms suited to your business that aren't easy to find a template for. If you need a form-building tool and an easy electronic solution to send and store forms, waive the application fee. WaiverForever offers a free unlimited trial.
School enrollment form writing tips
For the public school, private school, or daycare enrollment process, there is lots of important information you need to know about the student to keep them safe and who to contact in an emergency. This enrollment form should ask the parent or guardian for:
The child's full name and preferred name
The child's age and the program being enrolled in
The child's home address and that home's primary phone number
Any health conditions, medications, or allergies the school needs to be aware of
The name and contact information of parents or guardians

Marital status
In which home does the child live, in event of separation or divorce

The name and contact information of an alternate emergency contact
The name, phone number, and address of your family doctor
The names of any individual to whom your child should NOT be released
Be sure to check out this daycare application form from Kidsplay Childcare.
What is the best way to send and retrieve forms?
The age of paper is over – now is the time for online forms signed through WaiverForever.
Our mission was to design a one-stop-shop for form signing needs, including a solution to easily find and pull forms when they're needed. Our tool allows you to build any form with custom branding using our drag-and-drop form builder, and then send them as a link to be signed securely on any device. Copies are retained online indefinitely, and PDFs are also automatically backed up to your personal or organizational storage.
So don't delay – try WaiverForever for free today and see if it's right for you!