Industry Form Templates Supported in WaiverForever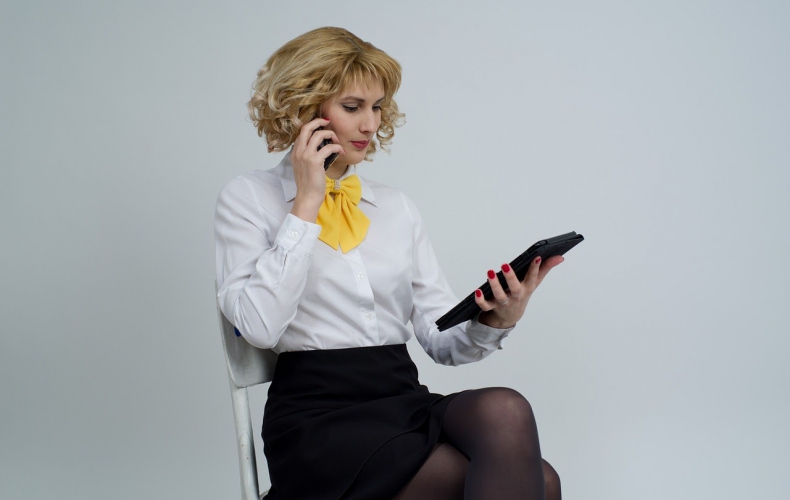 Here at WaiverForever, our mission is to make online form building and signing easy for businesses and organizations so they can focus on what matters. WaiverForever isn't just for general release forms – our service also supports all manner of consent form templates and industry form templates.
We offer various templates to give you a jumping-off point for creating a new form, and our easy drag-and-drop waiver form builder makes form creation a snap. We even recently introduced a feature to upload your PDF forms to retain your branding, so your online forms look as beautiful as you want them to.
Here are some of the many form types frequently used by our customers
Participation Forms and Informed Consent Forms
Running an event or activity that involves risk without having guests sign a participation waiver is a huge mistake. There are plenty of times where an injured party took a business to court, only to have the case dismissed due to the waiver they had signed.
A participation form, or consent form, is a document with clauses specific to your event or activity put in place to protect you and your organization. When the participant signs your waiver, they are stating that they fully acknowledge the risks involved, and therefore can not file frivolous lawsuits in case of damages or injury.
Parental Consent Forms
Does your business work with children or young adults? If so, you likely utilize parental consent forms.
Today's parents and guardians sign dozens of these forms for children and youth to release them to participate in class projects, field trips, and other physical activities. These parental consent waivers are a must for sports leagues, camps, and other businesses that work with children.
Emergency Contact Forms
Don't need a full release of liability waiver but still need a handy way to collect contact information? Create an emergency contact form in WaiverForever, and you'll be able to use our waiver management system to pull that information whenever you need it quickly. You can also integrate WaiverForever with the third-party CMS of your choice to automatically export the form fields to those services.
Membership Forms
Don't currently have a membership booking platform? WaiverForever can handle it! Gyms, yoga studios, martial arts studios, and more all use WaiverForever to sign up new members. Signed waivers and medical forms are stored in our secure cloud server and backed up to your chosen cloud service or a PDF.
Background Check Forms
Need to collect personal information on someone to run a background check for a new job or working with children? You can build a background check form in WaiverForever. Then, WaiverForever can email the document to each person who needs to complete so that they can fill it out at home.
Office Sign-in Forms
Many offices use our waiver app to act as a sign-in kiosk. Our versatile waiver app, which works on Android or iOS, can be configured as a stationary kiosk for guests to sign in. With minimal staff supervision required, you can keep busy with other tasks and tend to guest needs while they sign your confidentiality agreements or liability waivers.
Medical Consent Forms
Health care professionals, aestheticians, and tattoo artists use WaiverForever to capture consent for medical procedures, including liability clauses against litigation. Make it easy for your patients/clients to sign documentation, and quickly pull any forms you need access to from our waiver management system.
Photo and Video Release Forms
A model release form app is the handiest tool in your arsenal of apps for photographers and videographers. Nobody wants to have to carry around and file stacks of papers. Plus, skipping out on photography waivers can come back to haunt you down the line should a subject decide to contest your use of their photo.
With a smartphone in every pocket, there is no excuse not to have a model release form handy.
Vehicle Rental Form
Are you in the business of car rentals or other vehicle rentals such as bikes, mopeds, jet skis, etc.? Use WaiverForever to create a vehicle rental form with indemnity clauses, so you're protecting your vehicles against significant damage.
Looking for Waiver Templates?
Visit our page to view our free waiver and release form templates. They are a great jumping-off point to writing your waiver, no matter your industry, liability and business services.
If you want an online waiver service that will help streamline your operations, and eliminate paper waivers forever, learn more about WaiverForever here! We offer a free trial plan, and all paid plans included a 30-day money-back guarantee.