Create a Job Application Form That Attracts the Right Employees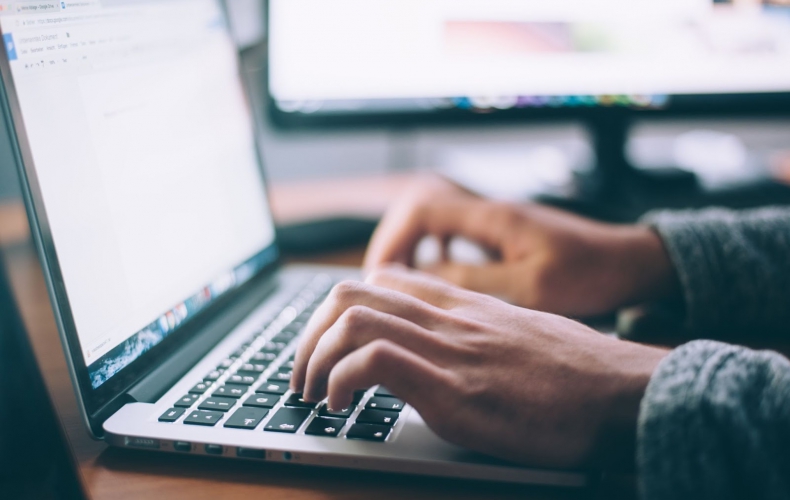 Do you ever feel like you're swimming in a sea of job applications?
It seems like everyone is applying for every position out there, and it's hard to find the right person for the job. Plus, while creating a job application form on Indeed or LinkedIn is easy, creating a job application on your website that attracts the right employees is more challenging.
In this blog post, we'll outline how to create a job application form that attracts the right employees. We'll also give you tips on how to weed out the worst ones before they even make it to the interview process.
What fields to include in your job application form
When creating a job application form, it's important to include all the relevant information. This means including fields for the applicant's name, contact info, education history, work experience, and skills.
The more information you have about an applicant, the better equipped you'll be to weed out unsuitable candidates. For example, if an applicant doesn't have any relevant work experience, you can assume they're not a good fit for the position.
All that said, make sure your job application form is user-friendly and easy to understand. The last thing you want is for potential employees to get frustrated and give up on your form.
How to write an attractive job description
When you're writing a job description, it's important to make sure it stands out from the rest.
This means using relevant keywords and phrases that will attract the right candidates. You should also be clear about what the position entails and what kind of person would be successful in the role. For instance, if you're looking for a customer service representative, your job description should highlight the fact that candidates will need to be friendly and patient.
If you can create an attractive job description, you'll likely receive more qualified application forms than if you simply copy and paste a standard job ad. For example, a job ad that reads "We're looking for a web developer" is much less likely to attract qualified candidates than an ad that reads "We're looking for a web developer with experience in HTML, CSS, and JavaScript."
How to screen potential candidates without wasting too much time
Once you've received a few job applications via the electronic forms, it's important to screen them quickly and efficiently. This means going through each application form and assessing whether the applicant is a good fit for the position.
You don't want to spend too much time screening candidates if they're not likely to be successful in the role. However, you also don't want to miss out on a great candidate because you didn't take the time to assess their qualifications.
It's a delicate balancing act, but with the right tools, you can readily find the right employees without wasting too much time or energy. To help with this process, consider using an applicant tracking system to help you keep track of job applications and assess candidates more efficiently.
For screening potential candidates, time is of the essence. The sooner you can identify the best applicants, the better. One great way to screen applications is via a done-for-you WaiverForever job application form template. To gain immediate access to this timesaving template, sign up for a free WaiverForever trial.
So there you have it! These are just a few tips on how to create a job application form that attracts the right employees.