Key Forms for Freelancers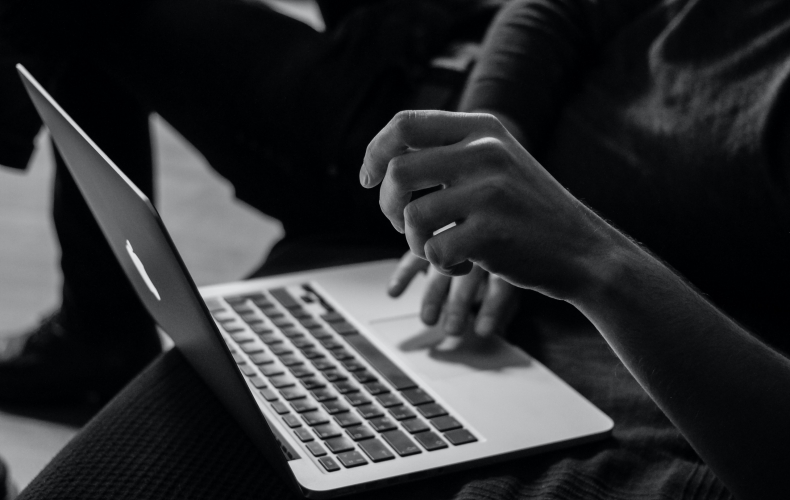 Working as a freelancer is one of the most exciting and rewarding career paths available. Instead of being beholden to a corporate structure or manager, freelancers have the freedom to make choices about their own business that would usually be out of their hands. This can involve everything from what opportunities to take on to which tools and processes to use to grow the business.
However, one of the downsides of this freedom is additional risk. Larger businesses have entire departments dedicated to managing risk, while freelancers need to do this work themselves.
Liability waiver forms can help freelancers mitigate this risk. Documents such as photo releases and model release forms can be used to inform customers and clients of the risks of any engagement. In many cases, they also lay out the terms for the engagement, so everything is clear, and there's no confusion as to payment terms, copyright ownership, and other essential details.
Types of release forms are important for freelancers
Almost every field has freelancers, and every freelancer uses a different type of waiver or release form. The needs of a freelance esthetician vary significantly from a photographer, writer, consultant, or personal trainer. Here are some of the most popular forms used by freelancers to help protect their work and their business.
Photo release forms
Many freelancers use photo release forms, from wedding and event photographers to estheticians looking to publish before and after photos of clients.
These photo releases lay out how the photo will be used and can also contain a clause guaranteeing the photographer the right to retouch or manipulate the image in any way they choose.
This is so critical because everyone is owed the right to privacy. If a person has their photo taken and does not give permission for it to be used or published, they could sue.
Model release forms
A model release form is similar to a photo release form, but not exactly the same. A model release form permits the photographer to sell, license, or publish the images with the model's likeness in exchange for a fixed or percentage fee. The form lays out the terms of the contract between the model and photographer and makes it clear how and where the photographer is allowed to use the image.
Copyright releases
Copyright releases are used by various creative freelancers, such as photographers or writers. This form allows the client and the freelancer to agree on the ownership of the final product.
Whether you produce photographs, written text, or any other product, it's essential to ensure the copyright of the final product is clear. Typically, this type of waiver form gives the copyright to the photographer (in the case of model release forms) or transfers it to someone else in exchange for payment, as a freelancer writer might do with one of their clients.
Esthetician liability waiver forms
Operating a beauty or wellness service requires freelance estheticians to think carefully about how they protect their business. While offering services like makeup, brow sculpting, or waxing may seem straightforward, all these activities come with inherent risks.
To protect yourself and your business, it's recommended that freelance estheticians use liability waiver forms with every client. This helps to ensure clients are aware of the potential risks and are willing to release your business from liability resulting from ordinary negligence.
Protect your freelance business with WaiverForever
Freelancers really need to do it all. From processing payments to managing their calendar, communicating with clients, and setting up capital investments, there are lots of little tasks that combine to ensure success.
WaiverForever can help take work off your plate by serving as a hub for all your liability and waiver forms. Instead of dealing with tedious paperwork, you can quickly email these essential documents to incoming clients.
Once signed, the waivers are stored securely on our servers, so they're accessible from any device at any time. This saves you time and ensures your waivers are always there when you need them.
Want to try it for yourself? Start your free trial today.