Liability Waiver Integration With Gym Management Software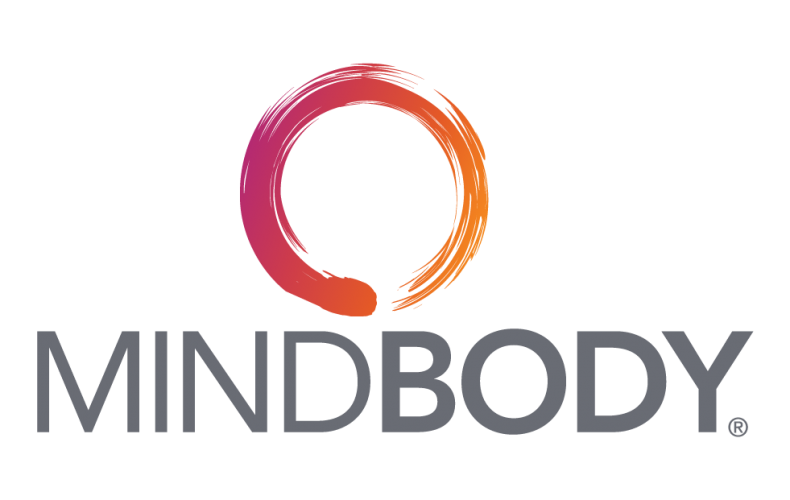 Being a gym or yoga studio owner is a rewarding career, but even though you do everything in your power to keep your clients safe, injuries are inevitable.
Down the line, you're likely to run across at least one lawsuit-happy gym member that would be more than happy to pull the trigger on a negligence claim, causing you pain and misery.
Maintaining your insurance requires that you do everything in your power to mitigate risk and avoid claims of negligence, including getting fitness waivers signed. At WaiverForever, we're committed to making this process as easy as possible for gym owners.
One partnership of ours felt like a no brainer. Mindbody is a top-rated fitness center management tool as well as a wellness and beauty services booking system.
With hundreds of thousands of customers, Mindbody's all-in-one software platform offers client scheduling tools, fitness class booking, employee management, marketing, point-of-sale, payment processing, online booking, and more. So when they were seeking native integration with an online waiver solution, we were happy to provide.
If you're using a gym membership management software other than Mindbody, we still have you covered.
WaiverForever also integrated natively with Zapier, a service that allows WaiverForever to communicate with thousands of other online services, including other gym management systems, Google Docs, e-mail marketing tools, and more.
How Mindbody Integration Works
In the WaiverForever integration section, search for Mindbody and add your account. Once selected and integrated, this will allow client information between the tools to be shared. You can set up a feature so that when a member fills out a waiver on WaiverForever, a new Mindbody client profile is automatically created for you as well.
WaiverForever allows you to add as many custom fields as you want into a waiver via our easy waiver form builder. You can also add these additional fields within your customer profiles on Mindbody, so that information you enter on WaiverForever will automatically be applied into your Mindbody's database, as well.
How Zapier Integration Works
Once you integrate your Zapier account with both WaiverForever and your gym management software, you then need to create a "Zap ." For example, you'll want to set up a Zap that makes it so when a customer fills out a waiver, the members' app automatically populates the same fields. You can learn how to create a Zap in this guide on their website.
We have also compiled a guide on our website to use a waiver fill as a trigger for a Zap, using Google Sheets as an example.
Need Additional Support?
Our support team is available seven days a week to help you with any issues you're having with setting up your integration, so feel free to reach out.
Looking to Get Started With WaiverForever?
Running a successful business means having happy members and earning referrals – which you don't get without being proactive in managing risk. Be sure to regularly assess your health club's equipment, policies, and procedures to ensure you provide a safe and delightful experience for your members.
If you're looking for a streamlined front desk waiver solution that allows you to save time and easily store and retrieve signed club membership agreements digitally, try WaiverForever for free – no credit card required. No more paper, no more filing – and you will always be fully compliant for all insurance programs.