Loss Damage Waiver Versus Collision Damage Waiver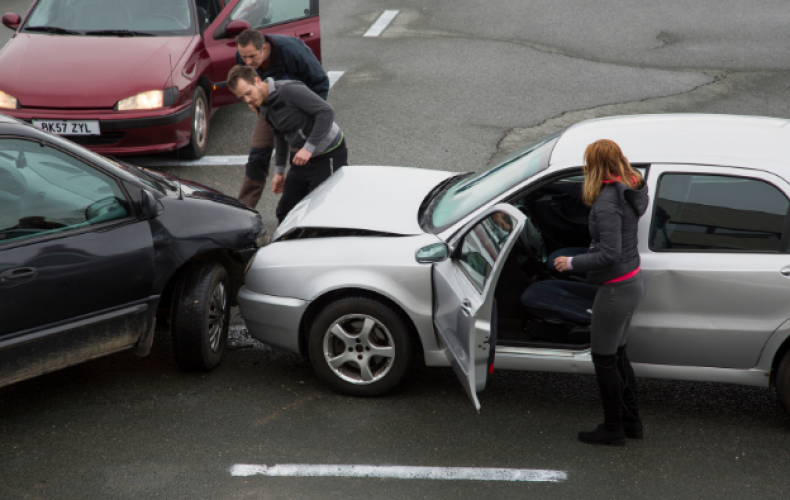 No car rental business wants to deal with unclear waivers or uncovered damage to their rental cars. This is a quick way to lose business and customer trust. However, deciding which waivers to offer customers at different points of the sales process can be tricky.
Rental agents need to help customers understand loss damage waivers versus collision damage waivers and how they can protect both the customer and the rental car itself. Without this understanding themselves, how can they expect to accurately explain the difference to customers? The reality is, these waivers are similar but contain a few critical differences.
What is a collision damage waiver?
A collision damage waiver is designed to offer the driver coverage if they're in an accident in their rental vehicle. This waiver specifically covers damage due to collisions, which are generally more common for drivers than when they are driving their own car.
Handling an unfamiliar set of navigation tools and dealing with a car that has a different physical shape can be tricky. Add in the fact that most rental car drivers are navigating new areas, and it combines to form a situation that can be treacherous. This can easily lead to collisions that can damage the rental car and cause other injuries to the driver themselves, pedestrians, other vehicles, and other drivers.
While it's important to note that while collision damage waivers cover damage to the rental car, it doesn't cover any other liability that may occur during the same accident.
What's a loss damage waiver?
A loss damage waiver is another common type of damage waiver form given to drivers when they wish to use a rental car. However, instead of covering only damage that occurs during a collision or car accident, a loss damage waiver covers both this type of damage and loss due to theft.
Comparing different types of damage waiver forms
The most important similarity between loss damage waivers and collision damage waivers is that they both cover damage to the rental car that may occur following an accident. However, the critical difference is that collision waivers protect against damages due to collisions only. They will not cover loss due to theft. If customers want protection against damages due to theft or accidents, they must be offered a loss damage waiver.
In many cases, loss damage waivers and collision damage waivers are identical. In some countries, they are offered as separate options. However, in most of North America they are considered interchangeable. Companies will only use one waiver to cover damage from both loss and theft.
Helping customers avoid costly damage to their rental car
While operating a car rental business can be lucrative, one of the most important ways to avoid liability is to use a reliable damage waiver form for every customer. This passes the burden of liability for car damage to the driver.
Even though many rental car drivers in North America may have coverage elsewhere (such as through a credit card or separate insurance policy), offering this coverage and explaining it clearly to every customer is critical. Companies that are unclear or deceptive in their practices may find themselves in legal hot water.
A great example of this is the class action suit brought against Hertz car rental agency. In 2013, it was found that they added illegal damage waiver fees to rental agreements without clearly notifying customers. Hertz was fined up to $3 million, which was paid out to almost 747,000 plaintiffs.
Use a better waiver solution to present damage waiver forms
Instead of relying on busy agents to present waivers to customers in a clear and understandable way, why not rely on a solution that can help? WaiverForever is an excellent resource for car rental agencies that want to offer customers a straightforward way to approve and sign waivers, either in advance or at the desk. From there, the waivers are securely stored so they can be reviewed or downloaded at any point on any device.
Want to see how it works? Start with a free trial today to see how it can be incorporated into your business.