Medical Spas: Potential for Increased Risks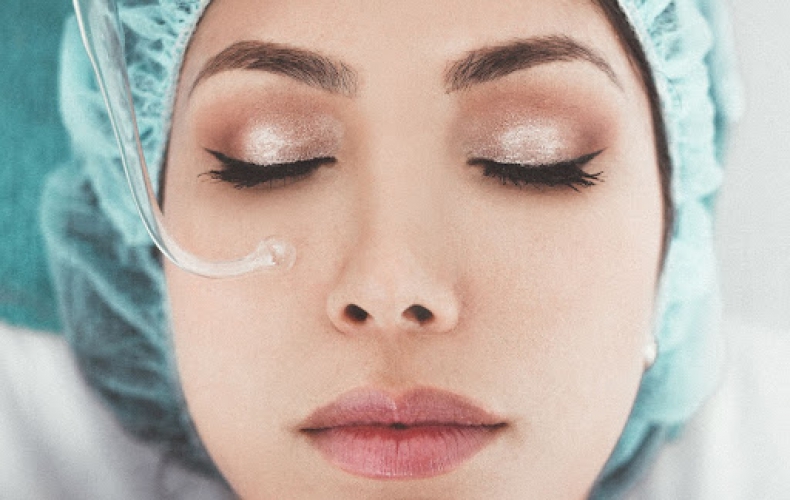 Medical spas perform many delicate, minimally invasive procedures. But things can and do go wrong at times so it behooves medical spas to prepare and have ready online waivers that offer protection to staff and the company.
Procedures medical spas perform
Medical spas aren't like the average spa; they offer minimally invasive medical procedures in a relaxing environment. Medical spas use aesthetic medicine, which encompasses cosmetic treatments, to improve the appearance of a client without surgery. Generally, medical spas concern themselves with the prevention and treatment of skin diseases and aging skin. Most clients will visit medical spas with a skin concern, such as acne, as opposed to visiting their doctor.
Medical spas will administer treatments using needles, such as Botox and dermal fillers. They'll use lasers for laser resurfacing, aging skin, hair removal, and fat cells. Dermaplaning is available to remove dead skin and hair from the skin using a scalpel. Chemical peels are used to treat the skin for collagen loss and age spots. Microneedling is also often an option for skin concerns, including acne and stretch marks.
At medical spas, cosmetic concerns are more often than not the reason why clients visit. These services that aren't offered at regular day spas treat short-term cosmetic concerns, as well as chronic skin conditions, such as rosacea, acne, stretch marks, discoloration, and melasma.
However, because medical spas are using strong chemicals, scalpels, needles, extremely hot lasers, and injectables, they have many more associated risks.
Added risks associated with medical spas
First, consider this example. Over the course of 2021 and 2022, a medical spa in Phoenix, Arizona was dealing with a lawsuit due to the blistering and scarring a guest experienced after a laser hair removal procedure. Whether or not the medical spa was at fault, the risks associated with laser removal, along with other procedures medical spas offer, are prevalent. The proper precautions must be taken for the safety of the business and client alike.
While medical spas use more dangerous equipment and materials, the staff at all these establishments don't always have the necessary experience or qualifications as other medical professionals that would be using the same materials. Not only should medical spas ensure staff is reliable, properly trained, certified, and accountable, but they should also ensure they're using online waiver forms that properly explain and outline all procedures and associated risks they offer, making it clear medical spas are different from day spas.
Customized waiver content for medical spas
The same electronic waivers can't be used among day spas and medical spas alike. Waiver Forever can help develop customized waiver content that applies to the specific risks at medical spas so staff and clients are aware and can act safely during treatments.
If you already have an online waiver form that needs to be strengthened to properly protect your business and clients, use Waiver Forever's online PDF builder. Start by uploading the PDF you're already using and then customize with the tips and features Waiver Forever offers.
Upload any kind of PDF form into our system that your business needs. All your signed forms will be converted into polished, well-designed, well-structured PDF forms.
Simplify and speed up your daily signing process by dividing each complex form into small individual parts. Customers can save time and effort filling out their forms on any device, no matter what the screen size.
Our platform provides data validation features and analysis from signed forms, including stats, registration volume, demographics, and customer behaviors. We provide the easiest workflow for creating professional-looking contracts, invoices for payments, registration forms, or preparing inspection reports. Share, store, print, download, and edit PDFs online. Start now.