Customizing Waivers to Fit Your Fitness Business Needs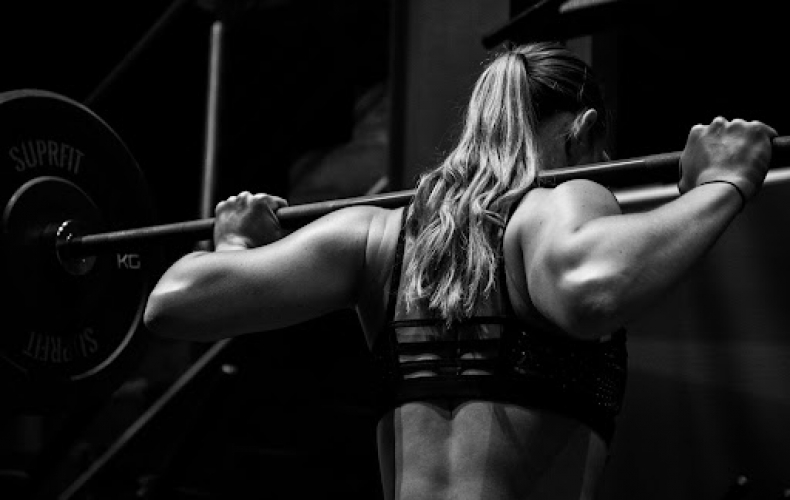 There are certain aspects every fitness business should include in their online waivers. However, it's best to keep waivers that are easily customizable for the different experiences and activities your business offers.
11 things every fitness waiver should include
Assumption of risk
The section that says the signer is aware of the risks and assumes responsibility for any injuries that might happen.
Release of liability
This section releases the fitness center from liability of a customer injuring themselves.
Indemnification
The responsibility of the client to reimburse the gym for any costs incurred should they be injured participating in any of the activities.
Choice of law
The jurisdiction that will govern any disputes should something arise.
Severability
A statement that if one part of a personal training liability waiver is deemed invalid, the rest will still stand as valid.
Entire agreement
This section says the fitness waiver becomes the entire agreement regardless of any agreements that may have been made before.
Amendment
A rule that the agreement can only be amended by a written agreement between both parties.
Waiver of jury trial
The agreement that both parties waive their right to a jury trial should any disputes arise.
Integration
A section that outlines the understanding of both parties with respect to the subject matter, superseding any prior agreements.
10. Notice of dispute
Before either party files a lawsuit, they must provide written notice with the details of their dispute and thirty days for resolution. After thirty days, either party can file a suit without further notice.
11. Signature section
The section where both parties sign the fitness waiver. It isn't in effect until both parties have signed.
How to customize your waiver for different activities
Since WaiverForever specializes in helping businesses develop the most secure, encompassing waivers, we have the ability to help customize them according to a business's needs. We understand no business is the same and even businesses in the same industry will require unique waivers at times. There are just some ways a waiver can be customized.
Time-bound changes
Here are some examples of time-bound changes:
a new service only offered seasonally like winter activities, a Halloween-themed exercise; or
an opportunity to participate in a trial activity with a quick turnaround; or
new equipment that's only available at certain times of the year.
A customizable online waiver enables businesses to make these quick changes when necessary and not miss out on the traffic or the opportunity.
New activities
These are some examples of new activities a fitness center could add to its curriculum:
A boot camp that wasn't offered before.
A new class like HIIT training, Zumba, CrossFit, hot yoga, or other.
New fitness equipment that has a learning curve.
Fitness centers often introduce new classes, opportunities, and equipment to fill members' needs. Fitness waivers can be customized to include some activities and not others depending on what the business is offering at the time.
New risks
These are a few potential risks that could arise at some fitness centers and not others:
Trying personal fitness training as opposed to taking classes or just using the equipment on the floor.
A change of routines, such as outdoor classes, introduces new risks like heat stroke, sunburn, bug bites, rashes, frostbite, and allergies.
The use of different cleaning solutions or chemicals to keep the gym clean and sanitized.
Personal training liability waivers help cover new risks when they appear. A great waiver will cover everything possible as well as be adaptable to new scenarios that weren't originally present at the gym.
Get personalization with WaiverForever
WaiverForever can help fine-tune online fitness waivers that match the risks, scenarios, and requirements of individual fitness centers. One waiver can't cover everything. Get started on an online waiver that can be customized to represent your brand and its needs. Check us out today.