Is Your Summer Camp Protected from Liability?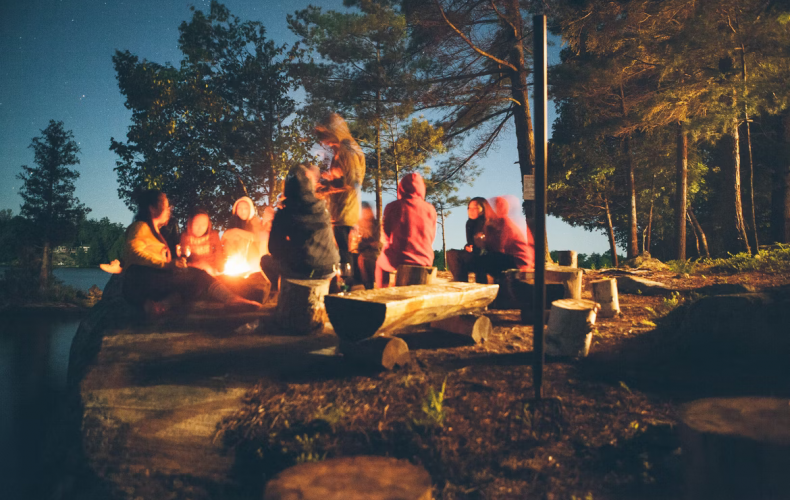 Summer is an excellent time for children to get out and explore new things. It's also when parents are looking for summer camps to send their children to. If you're running a summer camp, it's essential to protect yourself from potential liability.
One way to protect your organization is to have all participants fill out a liability waiver form. A summer camp waiver can help protect you if someone gets injured while participating in your camp activities.
There are some fantastic summer camp waiver templates available online, such as the ones from WaiverForever. In this blog post, we'll discuss the benefits of using digital waivers and provide you with a summer camp waiver sample that you can use!
Benefits of Using Digital Waivers
Digital waivers are a great way to streamline your organization's liability waiver process. Unlike time-consuming traditional paper waivers, digital waivers allow users to sign forms with an online signature. Because users can access them online, electronic waivers conveniently store important information.
Many online waivers have customizable templates that include emergency contact information. Digital waivers make it easy for businesses to create compliant sign-up forms that can help protect them from liability. So if you're looking for a hassle-free way to manage your organization's waiver needs this summer, look no further than a digital version!

Summer Camp Activities Waiver
Every summer, thousands of kids head off to camp for fun in the great outdoors for a week or two. But before they can start roasting marshmallows around the campfire, their parents have to sign a camp liability waiver form.
To take part in any summer camp activities, all campers and their parents or guardians must sign a liability waiver form. Once an online signature is collected, the form releases the camp from any responsibility in case of an accident or injury.
A summer camp waiver should include:
The name and contact information of the camp
A list of activities the camper may take part in
A release of liability clause that states that the camp is not responsible for any accidents or injuries that may occur
Permission for the camp to administer medical care if required
A section for the camper's parent or guardian to sign and date

Camp Liability Form
Along similar lines, a camp liability waiver is a document that releases the camp from negligence in case of an injury or accident. The parents need to read the form carefully before signing it to understand the content. Many centers now offer the ability to sign electronic waivers online, which is convenient for both parents and camps.
Although no one likes to think about accidents, signing a liability waiver form is necessary for sending children off to enjoy a summer of fun.
Final Word
Remember, using a summer camp waiver sample can help protect your camp from any potential liabilities. If you're looking for a streamlined way to create and manage digital waivers, check out WaiverForever!
With our user-friendly platform, you can create custom liability waiver forms in minutes. Plus, you can have them signed electronically by all participants. Get started today and give your business and yourself some peace of mind this summer!