Sports Organizations and COVID Waivers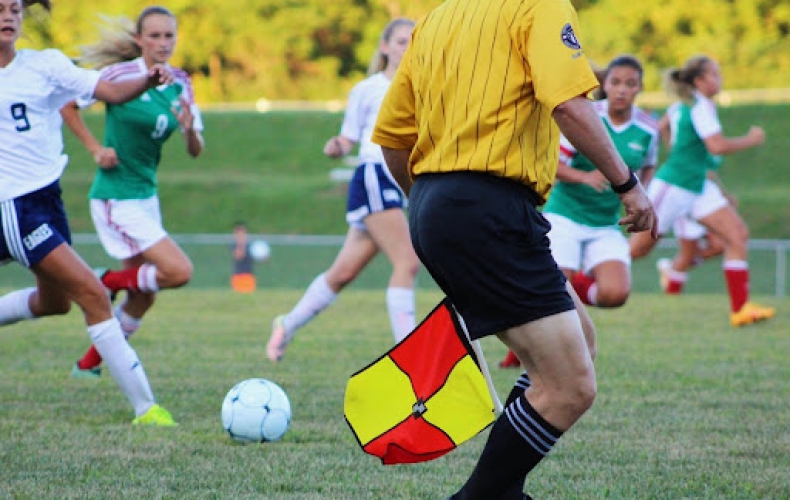 From professionals to casuals, COVID-19 has had a major impact on the world of sports. There has been plenty in the news of high-profile athletes getting into controversy over their bucking of COVID mandates. Yet, even if you operate a smaller sports facility or club, you still need to understand the liabilities and risks involved. COVID doesn't necessarily mean disbanding a club or sports gym that you love. However, it does mean that you'll have to take steps like COVID waivers to make sure that your members are both healthy, and legally safe.
COVID Risks to Sports Organizations
COVID poses two main risks to sports clubs, leagues, and facilities. The most obvious is the health concern. Whether you are a gym or a sports club, the close contact nature of your operations means that the chances of infections run high.
This danger goes beyond just sports players, or people working out. If you are operating a gym, your employees are at risk of infection as well. And if you are operating a sports club or league, any attendees to your matches or games will run the risk of infection.
The legal risk can't be understated either. Depending on where you are, your local municipality, state, or province may have very strict rules on if your club or sports gym can operate, and in what capacity. If you are allowed to operate, you may have a restricted list of who you can allow in. COVID waivers may also be required – not even Olympic athletes were exempt from this.
If you don't make sure that everyone signs your online waiver, your sports gym or club could have to face some serious fines or other repercussions. When business is already tight due to COVID, this isn't something that you'll want to deal with.
COVID Safety For Athletes and Attendees
The first step to protecting your sports gym or facility from COVID is to make sure it never arrives in the first place. Even if it's not mandated in your area, you need to have COVID-19 vaccinations be a prerequisite for attending your sports gym or arena. Anything else is just too much of a risk.
You also need to undergo very strict protocols for containing COVID inside your facility. Mask wearing is useful, but may not be practical to enforce in all areas. It's hard to play a sport or lift weights while wearing a mask, after all. However, it is reasonable to have attendees of an event (if attendees are allowed in your region) wear masks while spectating.
What you can do is be proactive with cleaning. It's uncertain how long COVID can live on surfaces, but cleaning all your equipment is vital to keeping everyone safe. Making sure to have strict cleaning protocols for your employees is your safest bet.
Legal Protection for Sports Organizations
One of the worst things that can happen to you is landing in legal hot water because of a COVID outbreak at your sports gym or establishment. You must waive the rights of athletes, attendees, or customers, to protect you from legal action by them or even local government.
It might seem to be an insurmountable task to get all of the waivers needed ready and signed for your sports gym or facility. You might have to deal with employees, attendees, and athletes all at the same time.
Thankfully, Waiver Forever has plenty of ways for your sports gym or facility to move to entirely online waivers. With our online waivers, it's easy for you to manage your liabilities, so you can focus on getting your game on.