The Importance of Spa Waivers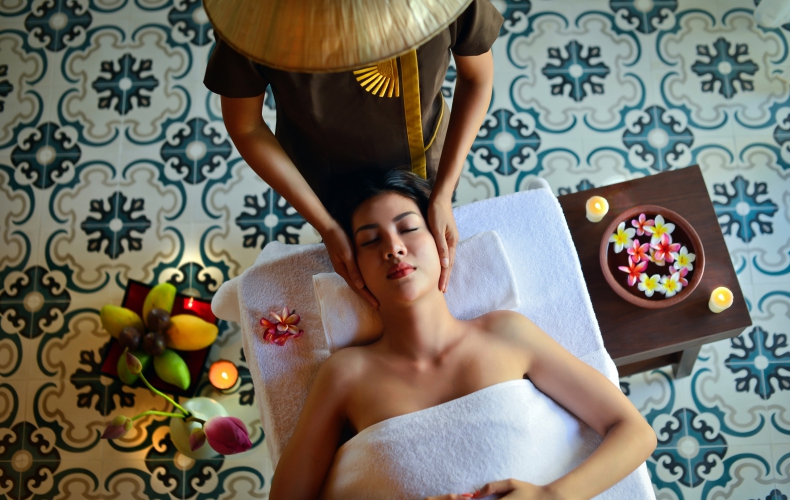 One of the best experiences spa owners and operators can offer customers is one that's serene, luxurious, and relaxing throughout. By taking care of every little detail, customers can relax and enjoy the facilities and services without having to think about potential health or safety issues that could arise.
As the owner or operator of one of these facilities, it's your job to ensure customers can relax blissfully without incident. One of the best ways to do this is through a liability waiver.
These forms are offered to customers either at the check-in desk or when they sign up for an appointment. They provide legal protection for the spa business while offering customers information on what they can expect from their visit. If you operate a float business, hot spring, spa, or another leisure facility, you need to use these forms for your business.  
What is a spa waiver form?
A spa waiver form lays out what customers will be offered during their time at the spa and provides information about potential risks. This allows customers to make an informed decision about their participation.
The main components of a spa waiver
The waiver also contains clauses that allow the participant to release the business of liability in cases involving ordinary negligence. There are a few different components within a spa waiver that make this happen.
The assumption of risk clause. The individual signs this clause to show they're aware of the inherent risks of participating in spa activities.
The exculpatory clause. Signing this clause indicates the participant has waived their right to sue due to ordinary negligence.
The indemnity clause. This shows that the customer takes on all liability inherent to the activity.
Why use a spa liability waiver form?
While visiting a spa or hot spring is typically advertised as a relaxing experience, it's not without risk. Some common incidents that occur at spas or hot springs include:
Customers burned by products or water that's too hot
Reactions due to chemicals caused by a previously unknown allergy
Slips and falls poolside or in the changing room
Bacterial or staph infections
Massage injuries
To protect their businesses from incidents caused by ordinary negligence, spa, and hot spring operators should ensure all their customers sign a liability waiver. As long as they're exercising their expected duty of care to customers, these spa waiver forms would protect them in the event of a lawsuit.
Two relevant lawsuits that were blocked by spa waiver forms
1. The collapsing massage chair
In Taylor vs. Atrium Medical Center, the judge ruled the massage chair business sued by Vicki Taylor wasn't liable for injuries she received after one of their massage chairs collapsed under her. The reason this ruling occurred was because Taylor signed a liability form before her massage, and the judge found her damage was due to ordinary negligence.
2. The poolside slip and fall
In 2016, James and Karen Feggestad sued the Atlantis Resort in the Bahamas after James slipped and fell on a wet sidewalk and suffered personal injuries. However, when the Feggestads sued the resort, their case was dismissed because they had two opportunities to view a liability waiver form, which they ultimately signed. The fact that the waiver was enforceable and legally valid means the couple couldn't win the lawsuit they filed following this unfortunate accident. 
WaiverForever helps protect your business
When operating a spa or other leisure business, owners and stakeholders must actively manage their risks. Liability waivers are a vital component of making this happen.
WaiverForever allows you to easily offer waivers to customers either at the front desk or online before they arrive. These customizable forms can be tailored to your business and will enable you to inform all customers of what they can expect from their experience, service, or treatment.
Once signed, all WaiverForever forms are stored in our secure and accessible servers, so they are 100 percent protected at all times. This helps to avoid the problem of storing piles of paper waivers yourself and keeps them accessible 24/7 from any device.
Ready to ensure the safety of your spa or hot spring business? Contact us today.