Announcing New Waiver Integrations: Mangomint and InvoiceBerry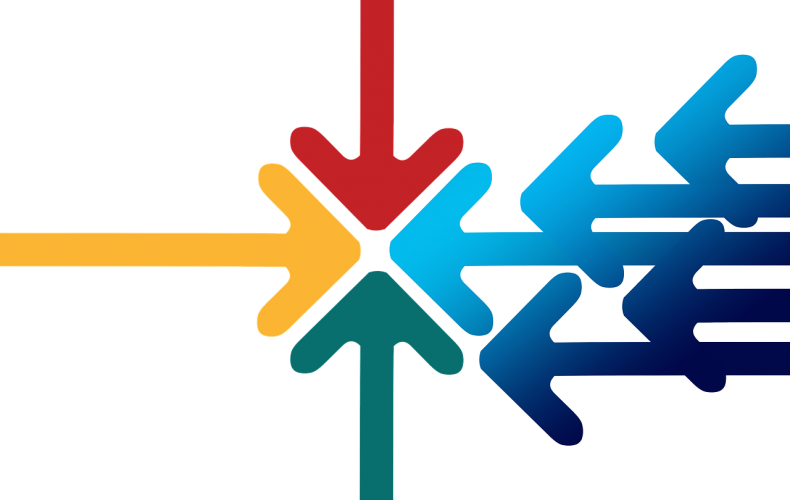 WaiverForever is pleased to announce that we have integrated our online waiver solution with two new SaaS partners: Mangomint and InvoiceBerry.
We're pleased to be able to support both of these services in their continued growth by providing the benefits of electronic waiver and document signing for their customers.
Mangomint: Salon and Spa Business Platform

Mangomint provides a unique combination of modern scheduling, booking, client management, reporting, and payment solutions for salons and spas. Mangomint also offers on-demand agency marketing services for those looking for an edge in increasing revenue and lowering costs.
WaiverForever comes built into its platform to provide the liability and compliance component of its all-in-one CRM. When spa or salon clients sign in using the Mangomint app, they will be presented a waiver that is integrated with WaiverForever.
Having customers sign a well-written salon waiver or spa waiver is key for insurance purposes and to protect the business against frivolous lawsuits.
All Mangomint customers will gain access to our WaiverList dashboard where they can build and manage waiver templates and access all of their signed waivers for viewing or PDF backup. Signed waivers are stored permanently in the cloud and automatically sent as a PDF to the client at the email they provided.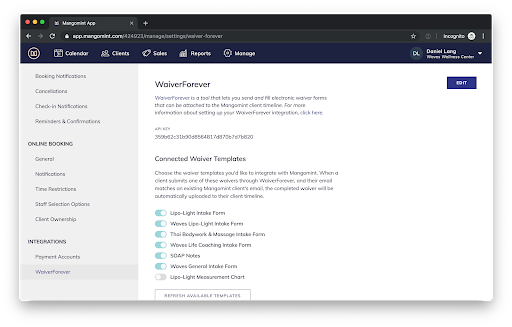 InvoiceBerry: Online Invoicing Software For Small Businesses and Freelancers
InvoiceBerry is a simple online invoicing software to create and send invoices and quotes, track expenses and payments, and create various reports. The software was developed having small businesses, freelancers and sole traders in mind. It enables you to access invoices, quotes, business reports and information about your clients and items from anywhere.
With this new integration, WaiverForever users can:
Add new expense in InvoiceBerry when a signed waiver has been accepted
Create new InvoiceBerry client in response to new waiver signed in WaiverForever
More Waiver Partnerships Coming Soon
We're very excited to be launching our partnership with both Mangomint and InvoiceBerry, and look forward to expanding our capabilities within those platforms. As we continue to grow and add new features to our platform, expect to see more WaiverForever integration into other SaaS solutions.
Meanwhile, those who enjoy a plan with WaiverForever directly can take advantage of our waiver integrations with companies such as MailChimp and Constant Contact. Transfer your customer information from signed waivers automatically to either of these e-mail marketing solutions, as well as to various membership management solutions.
We also provide integration with Zapier, which in-turn allows you to transfer your customer information to over one thousand online services such as Google Sheets, Airtable, Twilio, and HubSpot CRM.
Keep an eye on our blog to learn about new WaiverForever features and integrations as they become available.