Exploring Our Waiver Data Privacy and Security Practices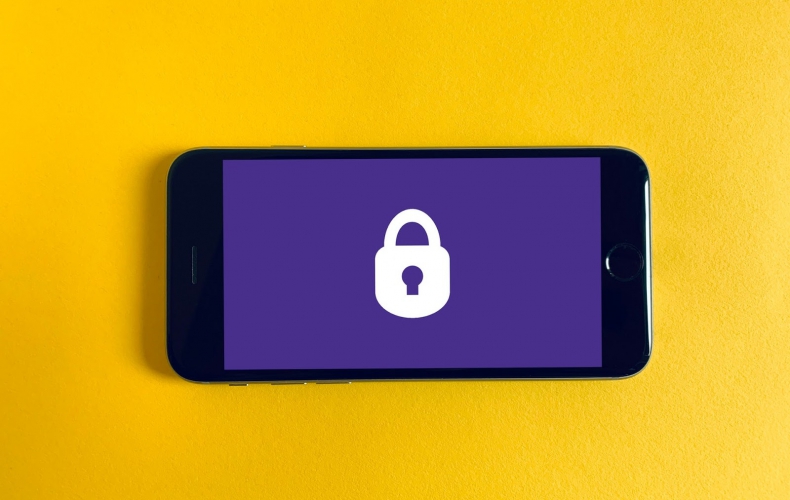 At WaiverForever, we take both your and your signers' data security seriously whenever a liability waiver or other contract is signed.
We ensure your customers' personal information is protected while also protecting your all-too-important business information from data breaches. All electronically signed documents are encrypted both on our platform and off-site storage, and we have implemented policies and processes that keep us in line with data protection laws.
Read more about our policies and procedures below so you know your customers can sign waivers with confidence.
Digital Signature Compliance and Security
Have you ever wondered what qualifies as an electronic signature that's legally enforceable? At WaiverForever, we are fully compliant with digital signature legal requirements to ensure they are legally binding.
For a signature to be binding, a signature needs a digital audit trail that associates the signature with unique signifiers such as a timestamp, email, and IP address. All signatures must also be attached securely to the document and not stored separately. Signed documents should be stored in an encrypted environment and not sent to anyone aside from the parties involved. WaiverForever complies with all of these requirements and more.
For more information on how we ensure our electronic signatures are legal in line with the Electronic Signatures in Global and National Commerce (ESIGN) Act, be sure to read our FAQ on digital waiver signatures.
Data Encryption With Amazon Web Services (AWS)
WaiverForever promises secure storage forever. We utilize Amazon Simple Storage Service (Amazon S3) by Amazon Web Services (AWS) to store your waivers in the cloud. Your data is encrypted and stored on multiple off-site backups. Losing waivers is theoretically impossible.
You can learn more about how Amazon S3 encrypts data on our platform, when being uploaded, and when stored on the AWS services storage here.
GDPR Compliance
If you're a client based in the EU, WaiverForever ensures you are compliant with GDPR and other data privacy laws. Tools we include with our online waiver service that keep you compliant include:
All customers sign our Data Processing Agreement related to our use of AWS and other data storage and encryption services. You can read the GDPR policies for AWS on their website here.
Our Consent Screen feature collects your clients' consents.
Easily export or delete your clients' data upon their requests.
Be sure that the language in your consent screen accurately describes your activities. You also need to update your website's privacy statement or policy to state you use WaiverForever to store information.
Electronically Sign and Store Waivers and Legal Agreements With WaiverForever
Are you looking for a secure document signing solution that covers all of the above requirements? Try a free trial of WaiverForever.
Our platform allows you to construct and store multiple waivers and legal agreement templates that can be sent to clients via email or presented on our waiver app. Businesses can also choose to set up our waiver app as a sign-in kiosk.
Our system has helped hundreds of clients solve their electronic document signing needs and ensures compliance from a legal standpoint and with insurance companies.