Why Learning to Write a Photo Release Form is So Important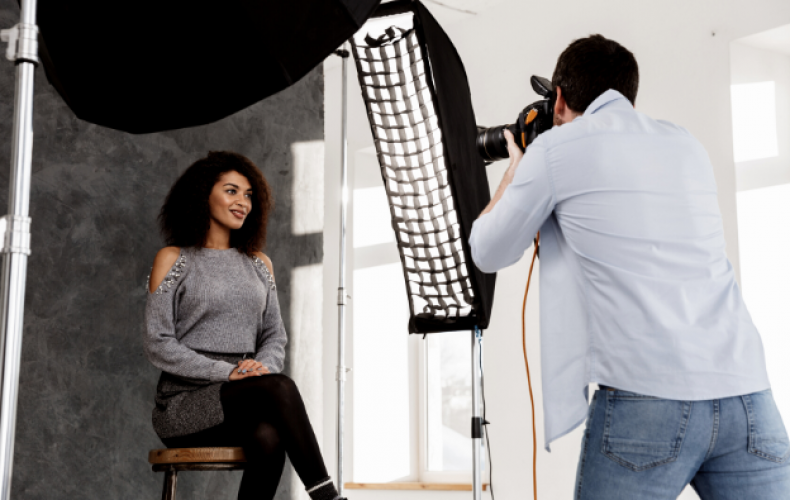 Photos and visual imagery are essential to operating a business today. From restaurants using photographs to illustrate popular dishes to videographers and photographers working on events like weddings, photography is integral to marketing, promotion, branding, and so much more.
Whether you work as a photographer or have hired one for your business, you need to think carefully about the legality of the images you create. That's where a photo release template comes in handy. These templates help individuals and businesses create legally binding photo release forms that can help them protect their organization from risk.
Taking or using photographs without a photo release form may seem normal, but it's actually a hazardous proposition. Without a photo release form, there's no way to prove that your business was granted permission or license to use the subject's image or likeness. This can put you at risk for lawsuits and litigation that may prove incredibly costly.
What is a photo release form?
Before we go any further, let's discuss what we mean when we talk about photo release forms. Also called a copyright release, a photo release form is a type of contract that illustrates the rights and responsibilities of both the photographer and the subject of a photograph.
There are a few different clauses that a standard photo release must have. They include:
A clause that signs over the copyright of the image.
A clause that illustrates how and when the photo will be used. In some situations, a blanket release is used, which states that the owner has permission to use the image for any personal, commercial, or promotional purpose.
A clause guaranteeing the owner the right to digitally manipulate, retouch, or alter the image.
An exculpatory clause, which states that the subject of the photograph waives their right to sue or make a claim against the owner based on their use of the photograph.
Why is it so important?
Using a photo release is extremely important, regardless of whether you're the photographer or simply an organization licensing the image for promotional or commercial use. If you don't learn how to write a photo release form and simply go without one, the subject or creator of the photograph could bring legal action against you.
Here are a few cases that illustrate just how dangerous these types of cases can be.
Ritchie v. Sawmill Creek Golf & Country Club
This case followed an entrepreneur named Lawrence Richie and his suit against the Sawmill Creek Golf & Country Club. Richie sued Sawmill Creek because photographs he provided had been used as promotional material. The only license he gave them was a document stating that the club owned all the materials on a website he designed for them. In an appeal, the Court determined this vague phrasing was insufficient to establish that Sawmill Creek owned the materials.
Mannion v. Coors Brewing Co
In this case, a photographer sued Coors Brewing because he claimed that images used for their billboard advertisements had been copied from an image he had previously taken of basketball star Kevin Garnett. In the court ruling, the judge found that the similarities between the Coors billboard and the Garnett photograph were similar enough to constitute copyright infringement.
Burrow-Giles Lithographic Co. v. Sarony
This US Supreme Court case from 1884 is still relevant today! Burrow-Giles Lithographic Co. v. Sarony was one of the first cases to extend copyright protections to photographs, which were then still a new discipline.
The case follows photographer Napoleon Sarony, who filed a suit for copyright infringement against the book publisher Burrow-Giles Lithographic Company for using his photograph of Oscar Wilde without permission.
The lawyers for Burrow-Giles argued that since photographs were not writing, they could not be considered for copyright infringement. However, the Supreme Court found that Sarony's influence on the photograph was so considerable that it constituted a work of art, thereby falling in line with traditional copyright law.
Try WaiverForever for free today
Whether you still practice the art of creating antique lithographs or use a modern camera to photograph high-powered events, you should think twice before operating without a photo release form.
Thankfully, they're not hard to create. WaiverForever can help you work through a photo release template, ensuring every image you create can be used how you choose. Our platform makes it easy to get models and subjects to sign your waivers on the go, and they're uploaded immediately to our secure storage.
Want to see how it works for yourself? You can try WaiverForever for free today.